Contact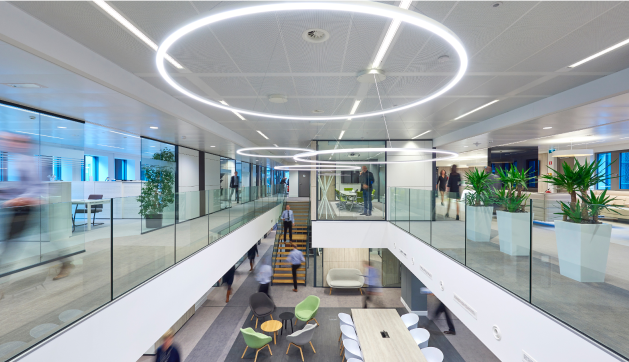 contact us
+32 2 226 23 00
AG RESIDENTIAL,
THE PROJECT DEVELOPER
AG Residential is the residential development brand of AG Real Estate, a major player in the Belgian real estate market and a wholly-owned subsidiary of AG Insurance, the country's largest insurer. Our ambition for your purchase or investment is to offer you the best:
01
We locate our residential projects in the heart of urban areas destined for major development.
02
We choose architects experienced in the design and monitoring of major projects.
03
We work with quality contractors, known for their exemplary site supervision.
04
We select the most specialized suppliers for your finishes, the choice of your materials, tiles and parquet flooring, or your kitchen and bathroom.
As a developer of residential properties, our sole aim is to accompany you throughout the purchasing process, from the first contacts with our sales team, through the signing of your compromise and deed of sale, to the handing over of the keys to your property.